Regular price
Sale price
$24.99 USD
Unit price
per
Sale
Sold out
High-quality washable Bamboo tube scarf with elastic ear loops and a triple layer mask that is built in to cover your mouth and nose. This mask has all the components of a cdc recommended mask in the style of a neck gaiter.  
Face Mask / Neck Gaiter / Tube Scarf , made of tightly constructed bamboo fabric that 20" around and 20" long in the standard size.  
All our masks are made from eco-friendly bamboo fabric that is OEKO-TEX® certified (no harmful-to-human substances used during its production and finishing process).  
 
 
ADULT MEDIUM – Will fit average size adult men and women - 20" around. 
CHILD / ADULT SMALL – Recommended for children from 5-10 and smaller than average adults – 18" around. 
ADULT LARGE – Will fit any adult with a larger than average head - 22" around. 
 
 
How we are following the CDCs Recommendations -  
- Our bamboo neck gaiters are long enough to fold in half for double layered protection. 
-Available in sizes for tight fit that will stay up. 
- Made from natural fiber that is OEKO-TEX® Certified (no harmful-to-human chemicals used in its production, dyeing and finishing process) 
- Machine washable (with like colors) and dryer ready. 
- Handmade in Golden, Co 
 
Why OEKO-TEX® certified? Because you need the best possible fabrics to breathe through. The OEKO-TEX® certification means that no harmful chemicals were used in its production, dyeing and finishing process. 
Per CDC's recommendation, a reusable mask shouldn't be placed on your face multiple times without washing it because of potential contamination reaching your face during placement. You should have several clean masks to use throughout the day if you intend to remove it multiple times. 
 
 
DISCLAIMER 
Our masks are not FDA approved and not medical masks but they provide a basic covering consistent with the current CDC recommendations for face masks. 
 
For wholesale order, please send us a message! 
Share
View full details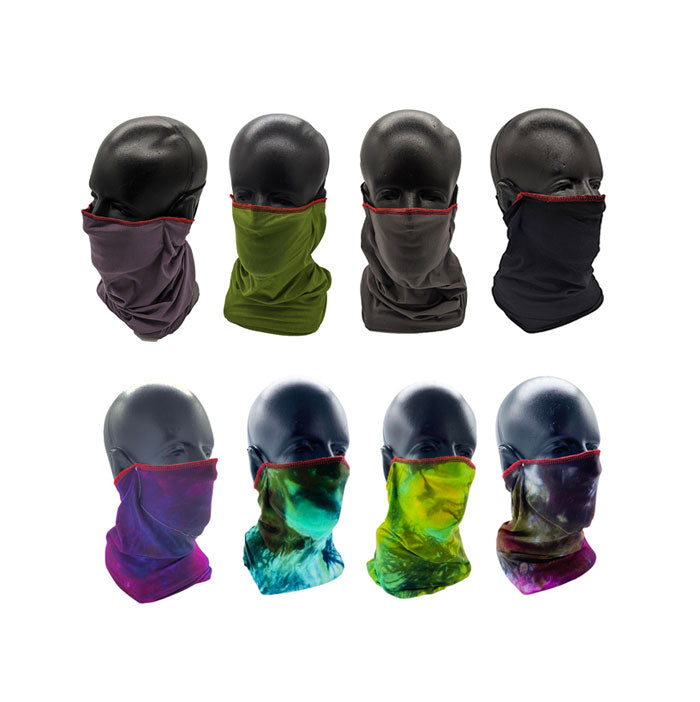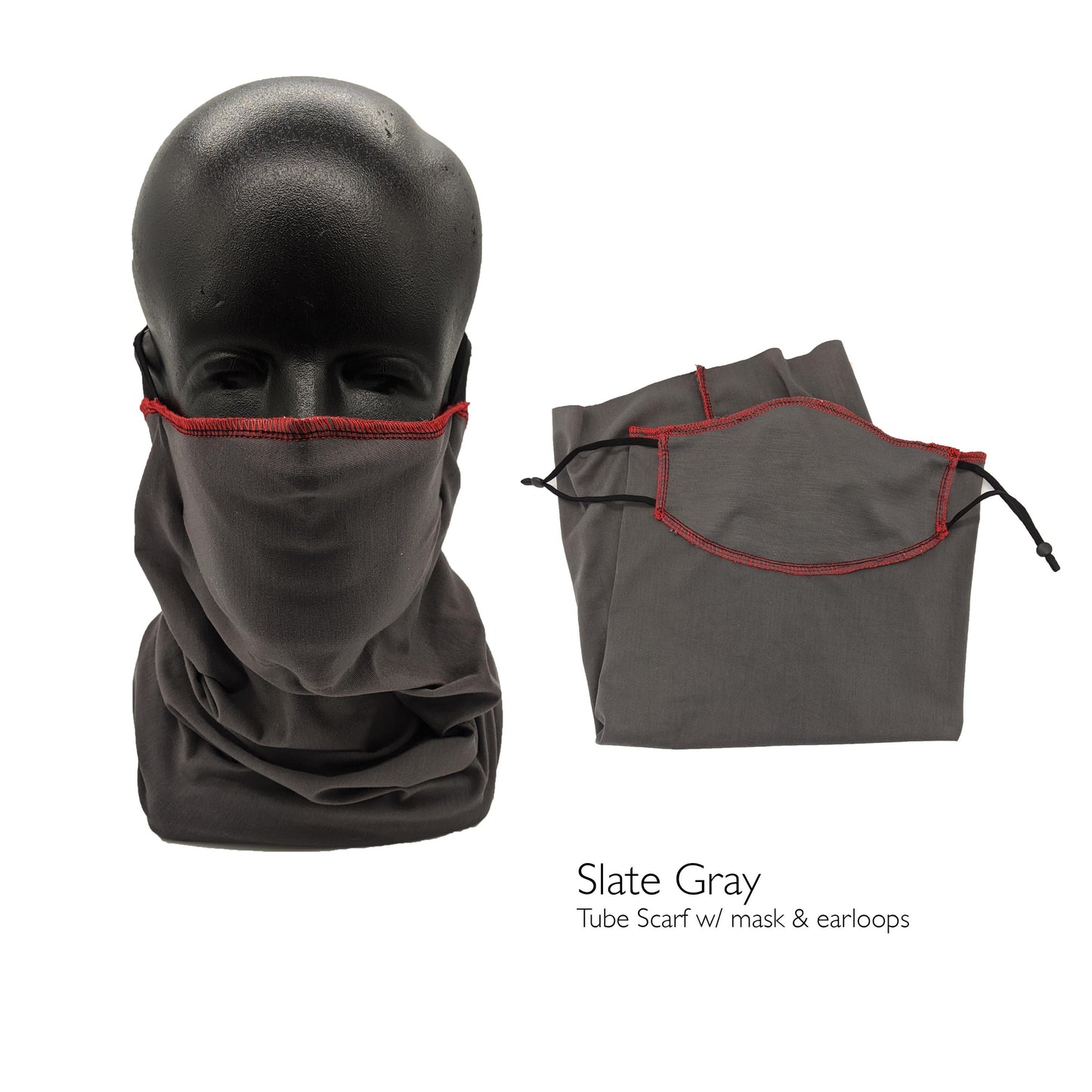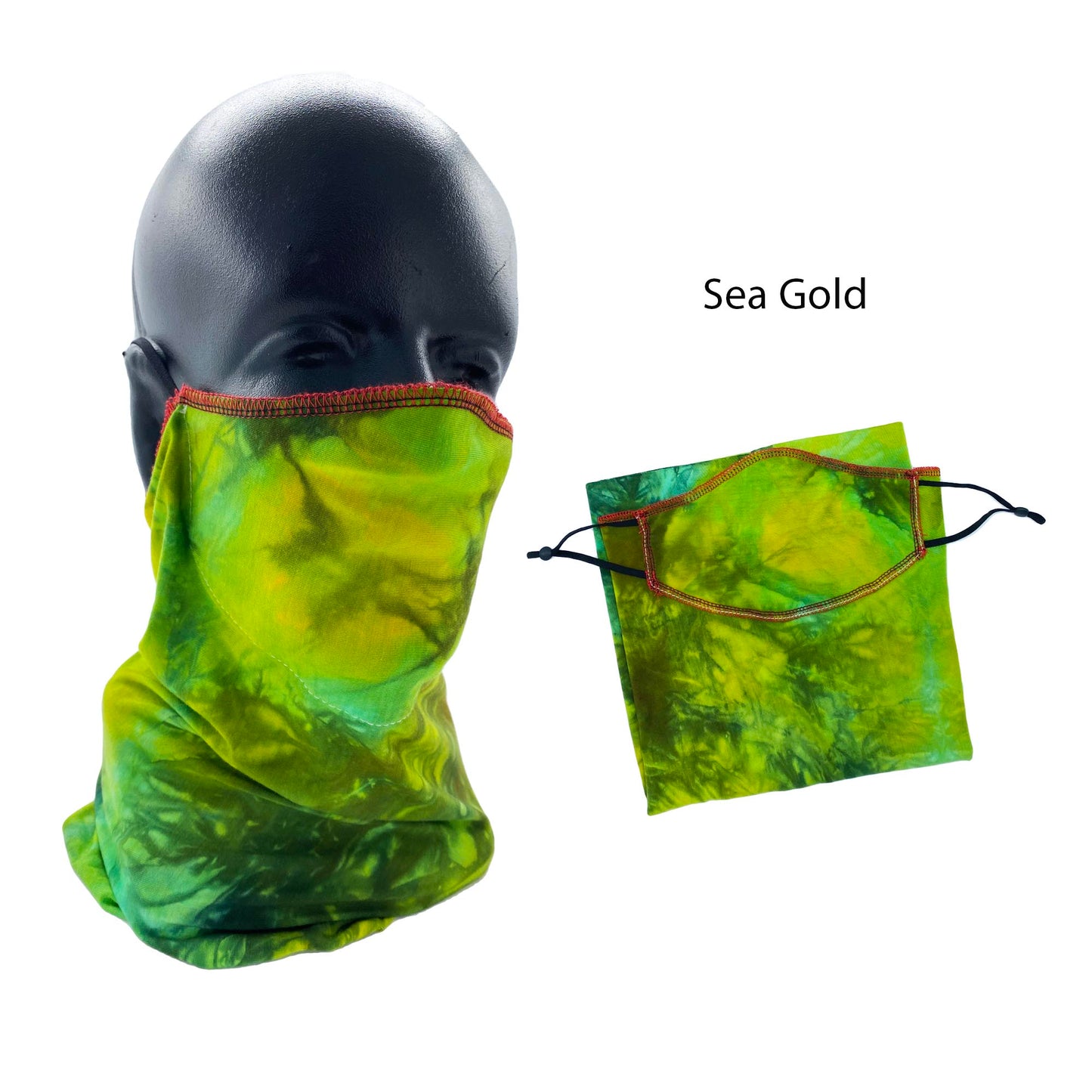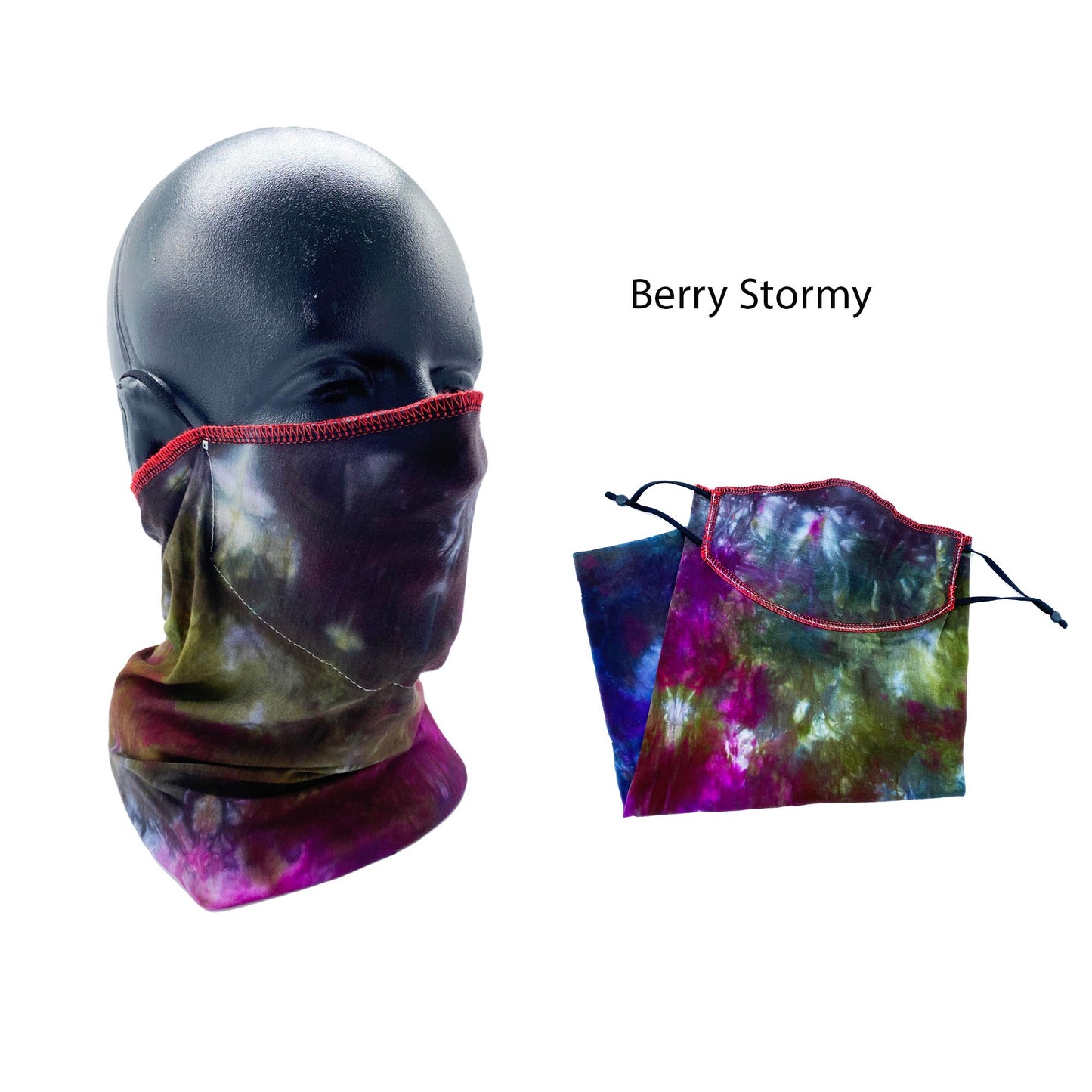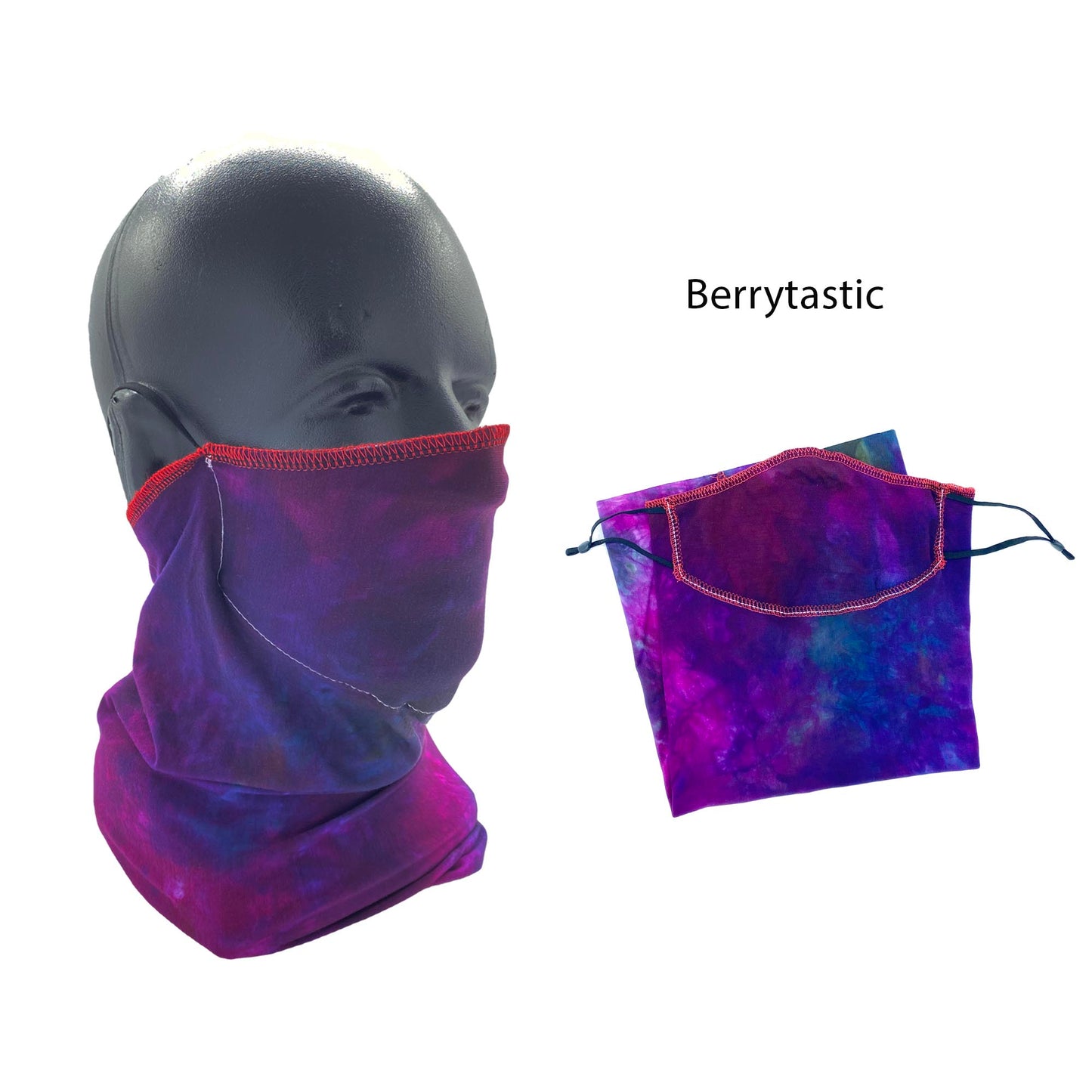 NO MORE MASK RASH! Definitely the softest...
NO MORE MASK RASH! Definitely the softest and most comfortable mask I've tried so far and I've tried many! The only problem for me is that the fabric is so soft and luxurious that I breathe it into my nose or mouth. I'm working with the placement to overcome this, but it's still an amazing fabric and so comfortable. They look fantastic too.